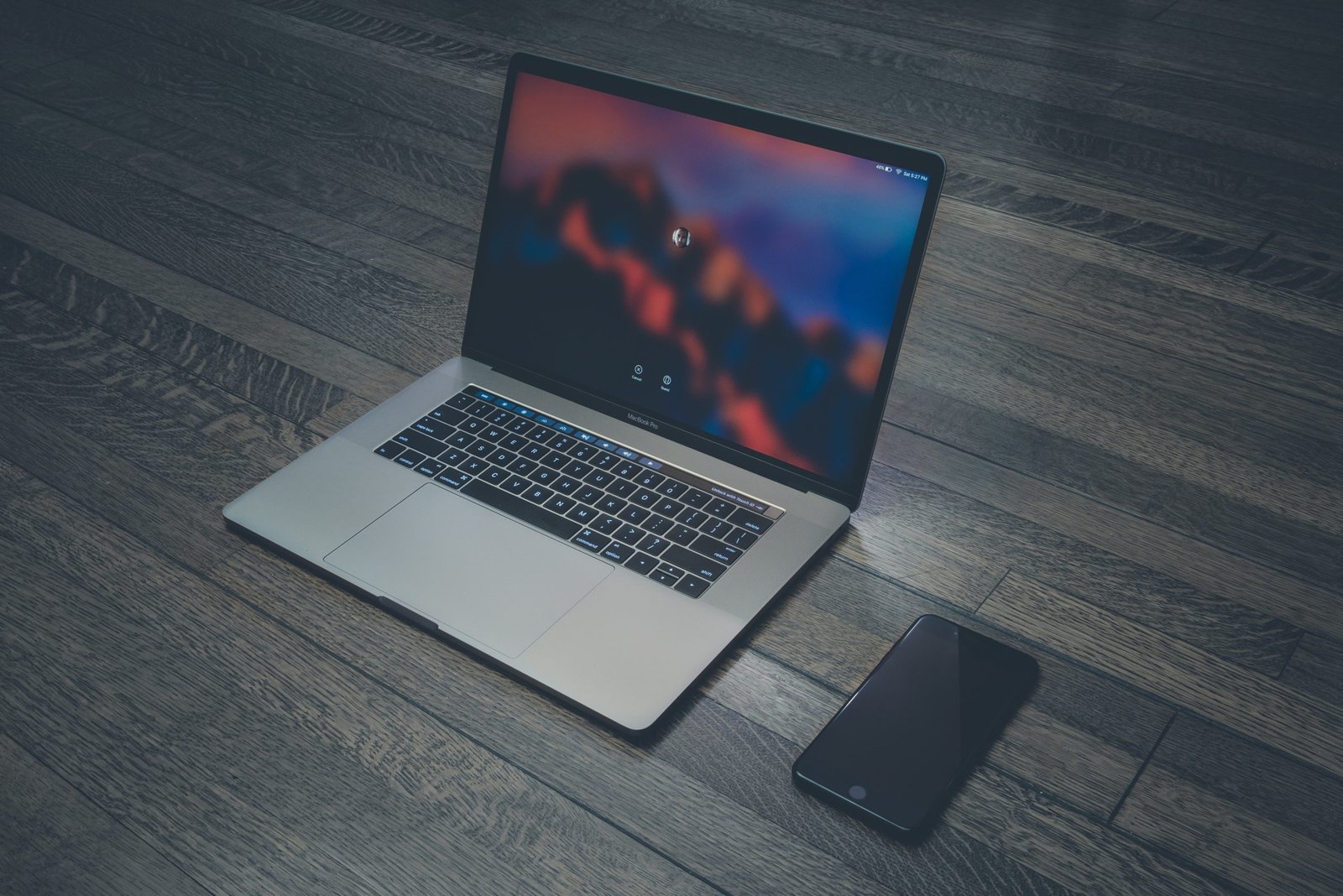 Placement Courses
Hi Graduates, Do u have a Job Interview Scheduled for you? Now get yourself ready with the resumes, aptitude assessment, technical interview, and HR Interview.
Job Findings
College Guide helps graduated to plan for their career well ahead in time and make themselves ready for the placements. It's a multi dimentional website where an individual can find job postings, Scholarships, prepare a resume with templates available and connect with experts.
books-in-black-wooden-book-shelf-159711
Job Interview Questions-Freshers
Understanding Relay Working
Common Job Interview Questions
Connect with us to get the latest updates on scholarship available,
job positions, workshop, internship, and other training. 

Lynn
This site is really helpful in finding different scholarships and job opportunities that we were mostly unaware of. It has helped many of my friends in getting many opportunities.
Jane
A best platform for guidelines indeed..Most helpful.. Site providing complete info.
Jane
Developer
Moore
Its been the best ever compiled page to get the maximum benefit of national and international schlorships,jobs etc .
Taylor Laura
One of the best place to find the better opportunities.. Follow the page,stay tuned and Grab the best opportunities outta it!!
Laura